Wake Forest faculty, staff, and student employees can access Workday for Human Resources, Finance, and Payroll needs through the "Sign in to Workday" button at workday.wfu.edu, within the Google App Launcher, through WIN, and on your device via the mobile app.
Workday is designed to meet the unique needs of higher education institutions, helping to modernize technology at Wake Forest, while automating and streamlining departmental processes. Users will have a comprehensive view of organizational data, with the flexibility to update and view personal information in real-time. Features include: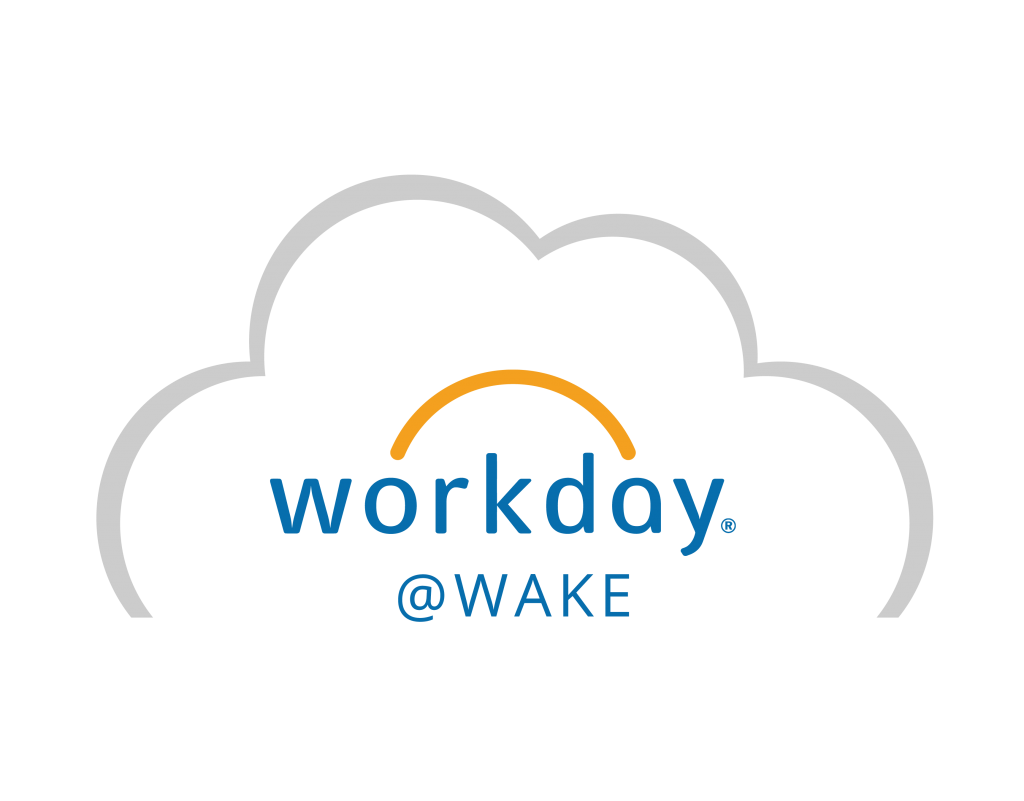 CONVENIENT INTERFACE
One system. Simplified. Workday unifies Finance, Human Resources, and Payroll into a seamless system that makes it more efficient to complete everyday processes. It promotes operational excellence by replacing forms on the Financial Services and Human Resources websites, piles of paper, and multiple separate systems. The interface is designed to be user-friendly, offering:
A customizable home screen with shortcuts to the functions you use the most.
Intuitive navigation inspired by the ease of popular social media applications.
A search bar that helps you quickly find people and processes.
Content in the language of your choice.
Notifications that inform you when action is needed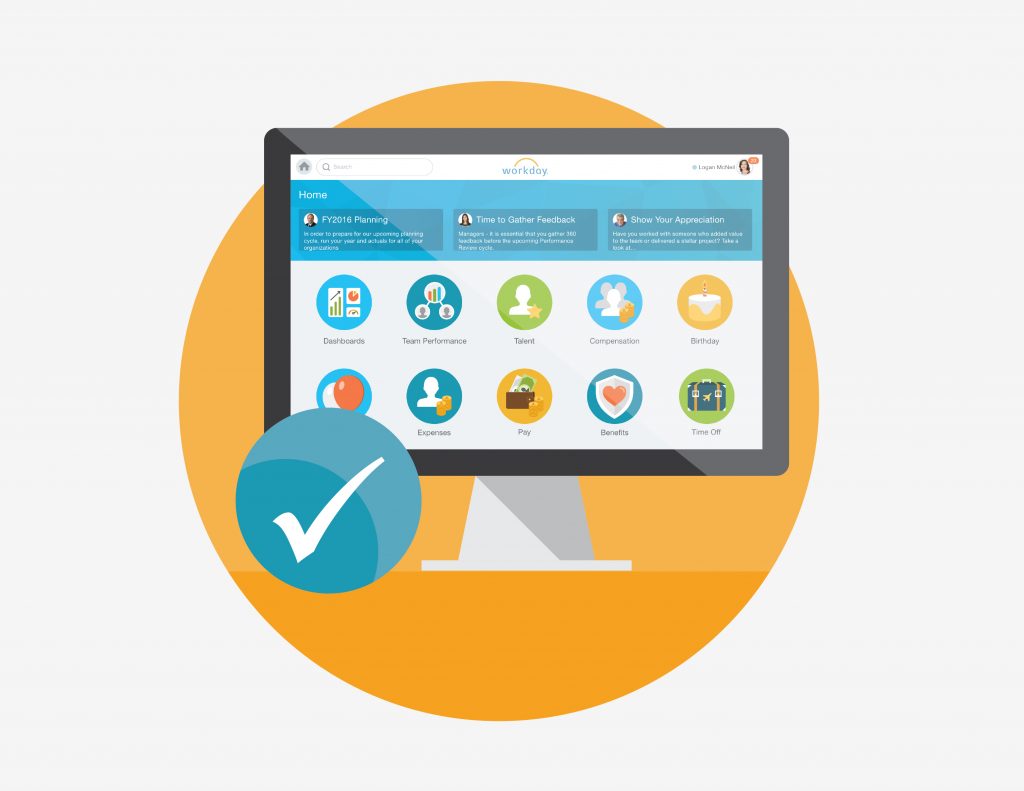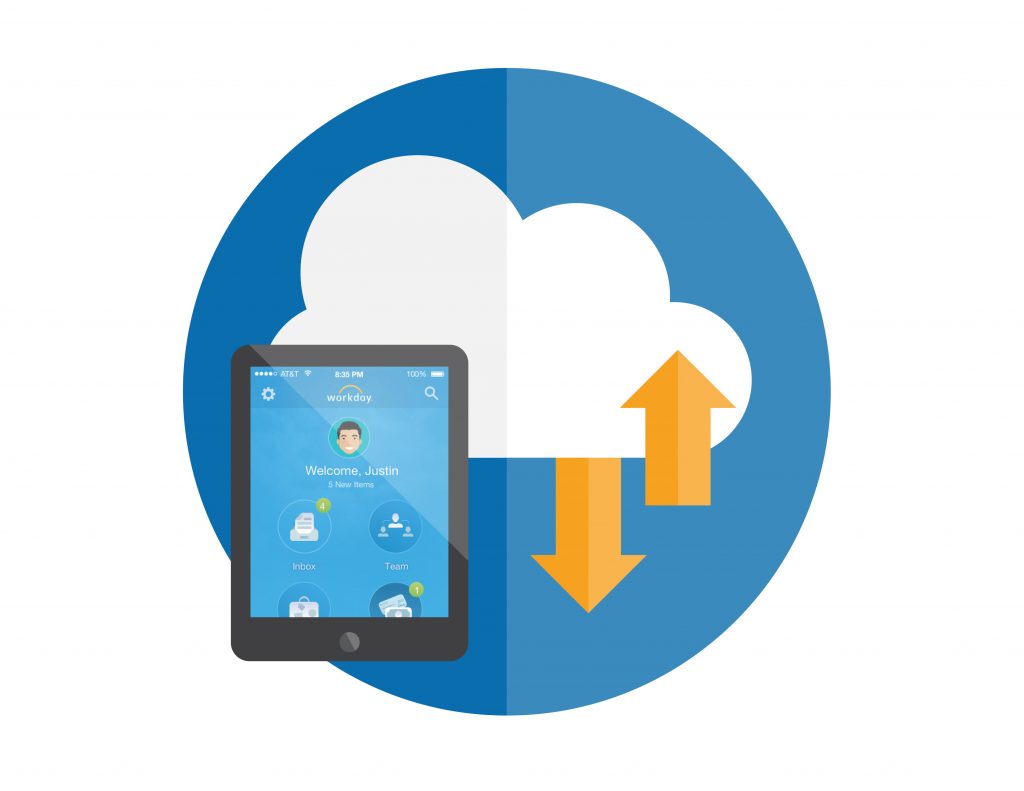 CLOUD-BASED & MOBILE-OPTIMIZED
Anywhere. Any device. Whether you are teaching in Tribble Hall or researching in Tanzania, you can access important information at your fingertips. Workday automatically adapts to any device or platform, enabling you to use a smartphone or tablet for processes that were previously limited to a desktop computer. Additionally, the system is continuously upgraded to ensure it will respond to the technology of the future. You will be able to do the following and much more while on the go:
Enroll for benefits and view elections.
Update personal information.
Recruit faculty and staff.
Submit P-Card statements.
Request time off.
EMBEDDED ANALYTICS
The more you know. Today's organizations are reimagining the ways they use metrics to gather insights, develop solutions, and communicate results. Workday helps us implement the best practices we teach in ways that have never been possible with our legacy systems. Over time, you will be able to view the following on-demand:
Total Rewards statements, showing the University's investment in your salary and benefits.
Real-time financial reporting, highlighting trends.
Predictive analytics, based on internal and external comparisons.
Interactive dashboards that can be filtered by departments, roles, and work locations.
Progress toward organizational goals.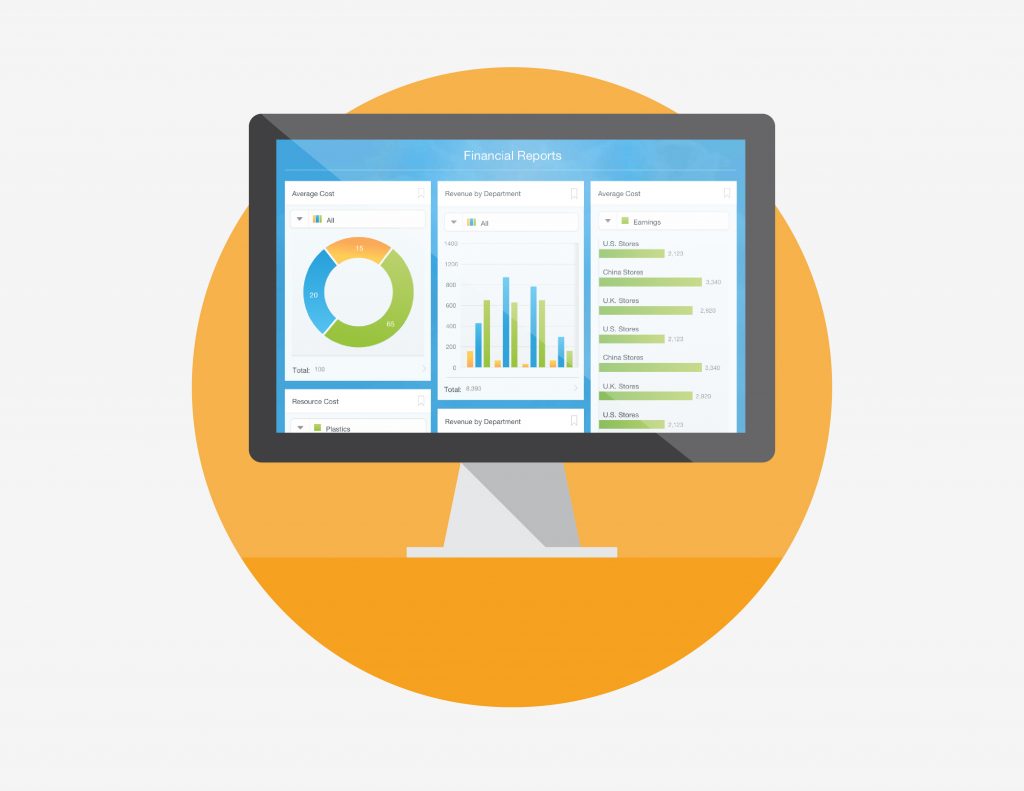 OTHER WORKDAY USERS
Brown University

Cornell University

Georgetown University

Yale University