One system. Simplified. Workday unifies Finance, Human Resources, budget and planning into a seamless system that makes it more efficient to complete everyday processes. It promotes operational excellence by replacing forms on the Financial Services and Human Resources websites, piles of paper, and multiple separate systems.
Training Resources
Online & In-Person Training
Workday Learning has launched at Wake for Faculty & Staff. The Learning worklet is now available in Workday. Courses normally found here on the PDC Online have been transitioned to Workday Learning.
Workday
Job Aids
Log into Workday and navigate to the Training & Support worklet to view the 90+ Job Aids available for specific business processes.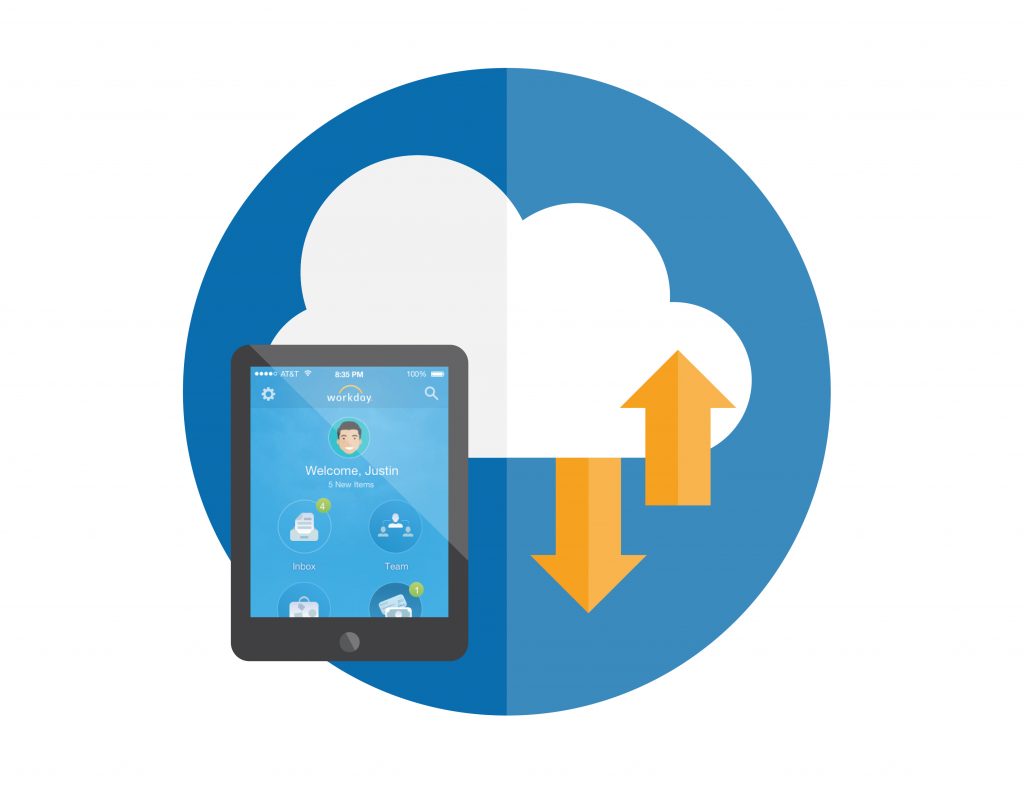 Download the Workday mobile app
Call the Workday Support Center
HR, Finance, Payroll, and general Workday questions can be directed to: